Read Case Studies about some of the products manufactured by AC, Inc.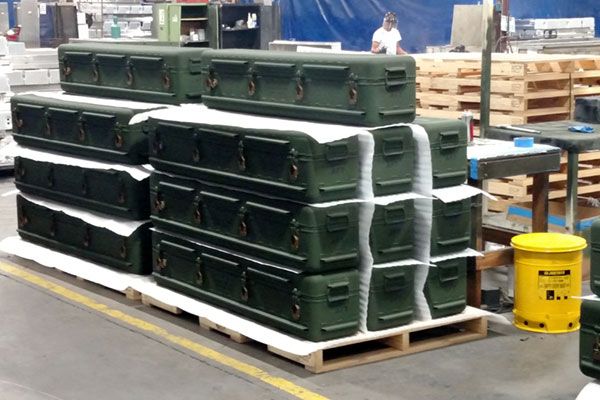 Manufacturing of military grade containers for a major defense contractor
AC Inc. assisted a major defense contractor with a brand-new project manufacturing military grade containers to hold missile components, including laser guidance equipment. Project included development of detailed manufacturing instructions, production of test units, and full manufacturing of complete units.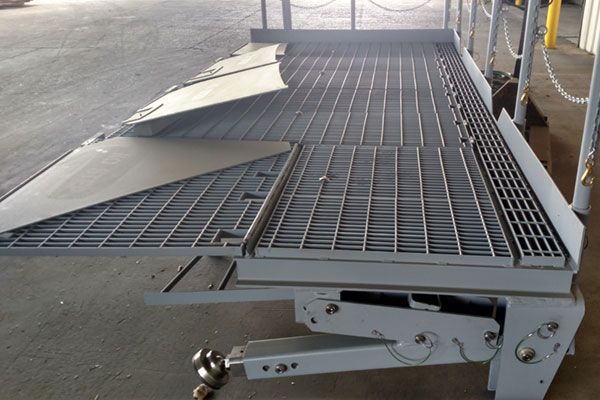 Large scale manufacturing of marine maintenance platforms for a government agency
AC, Inc. produced a marine maintenance platform that consisted of three large subassemblies for a government agency. This large scale manufacturing project had several components that made manufacturing particularly difficult including over 200 pages of cross-referenced complex design drawings and challenging materials requirements.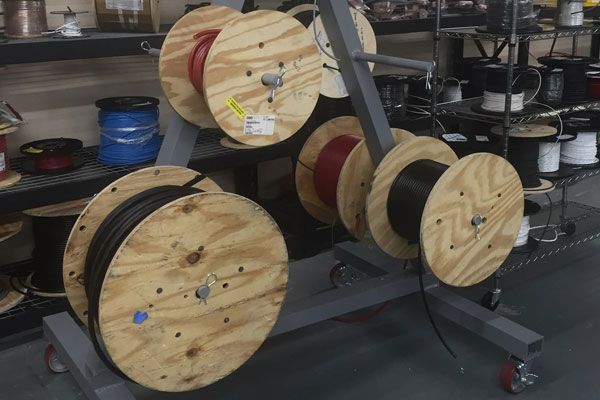 Design and manufacturing of cable storage system for a defense contractor teammate
AC, Inc. designed and manufactured a cable storage system for a defense contractor teammate. The project included design of 3D models and generation of two dimensional drawings and machine programs to ensure the manufacturing process was completed with minimum time, minimum effort and maximum cost savings.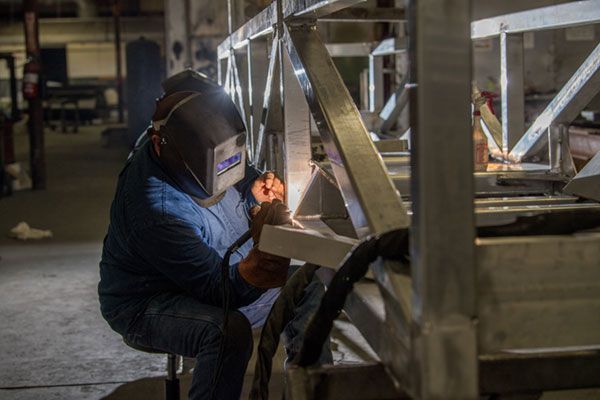 Repair and refurbishment of missile containers for major defense contractors
AC, Inc. provides repair and refurbishment services that allow customers to utilize existing containers. We have the ability to disassemble, rework to new requirements, and reassemble using new or existing hardware and repaint/re-stencil containers to either "like new" or "suitable for use" conditions. Read case study