AC Manufacturing is a recognized leader in the custom metal fabrication and assembly of superior quality, close tolerance metal products for commercial, defense and aerospace markets.
With 100,000 square feet of dedicated manufacturing space located in Huntsville, Alabama, AC, Inc. possesses turnkey manufacturing capabilities, including sheet metal, manual and CNC precision machining, mig, tig, and robotic welding, surface finishing, wet and powder coat painting, and assembly. AC, Inc. is large enough to handle high-volume production, yet flexible enough to tackle prototype and low run rate manufacturing projects. AC, Inc. is a qualified small business.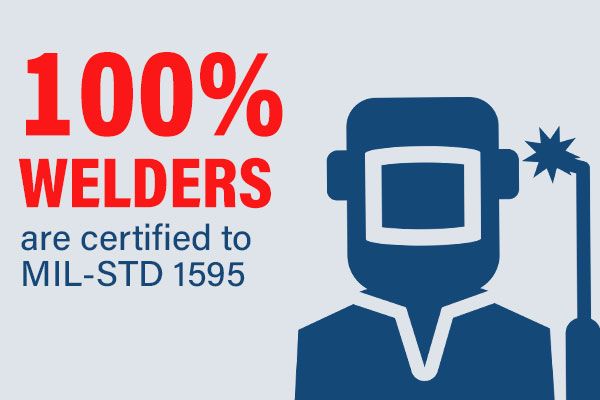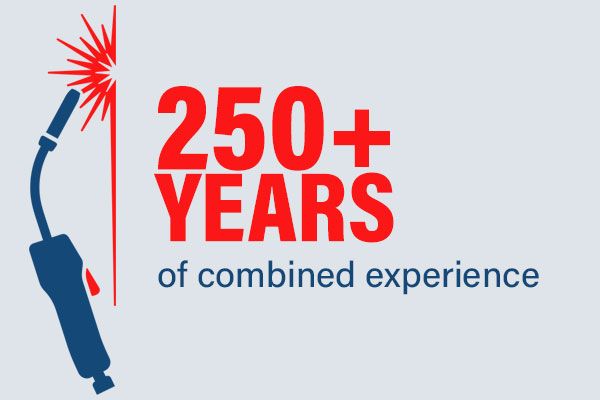 Our team's extensive experience is the main reason behind our success. We are good at understanding and interpreting difficult projects. We have the knowledge and the experience and there isn't much we haven't already encountered. We have a high retention rate when it comes to our employees because we value and recognize their contributions.
We Focus on Quality
AC Inc. makes a commitment to deliver the highest quality every day, backed up by our experienced team, state-of-the-art equipment, and full range of quality services. We have Class A and Class B inspectors with over 130 years of combined quality and inspection experience.